New Delhi. Cheapest Water Heater: People are shivering in the cold. To go to office or school in the morning, it is difficult to take a bath even with cold or normal water. In such a situation, geyser becomes very important. Now when the name of geyser comes, you must be thinking that it would be expensive but it is not so.

​Havells Instanio 3-Litre 3KW Instant Water Heater (Geyser) White Mustard: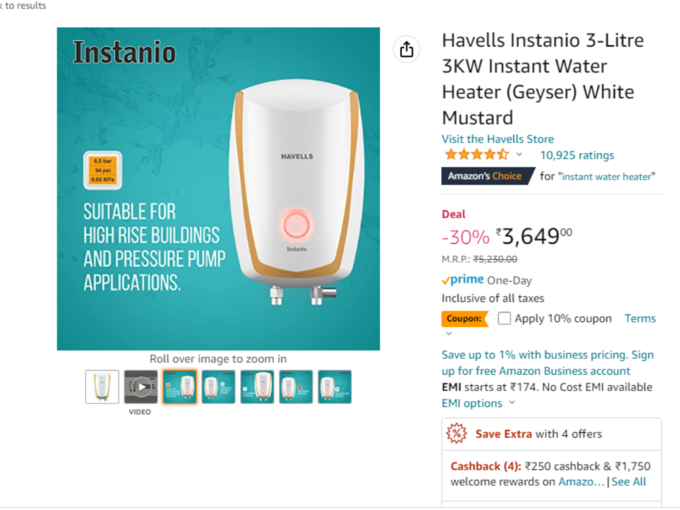 Today we are giving you information about such a water heater geyser which can be bought from Amazon for just Rs.3,649. Although its MRP is Rs 5,230, but it can be bought for so little with 30 percent discount. You can also apply a coupon. With this you will get 10% more discount. You can buy it with EMI for Rs.174.
What is the rating of the product: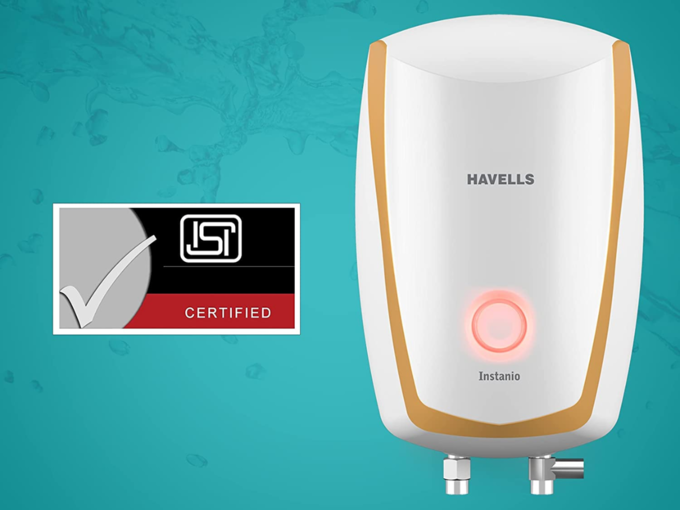 Please tell that it can be bought from Amazon. Here it is rated 4.3 out of 5. Please tell that it has been rated by 10,925 people here. In such a situation, it can be called a top rated geyser.
How is its design: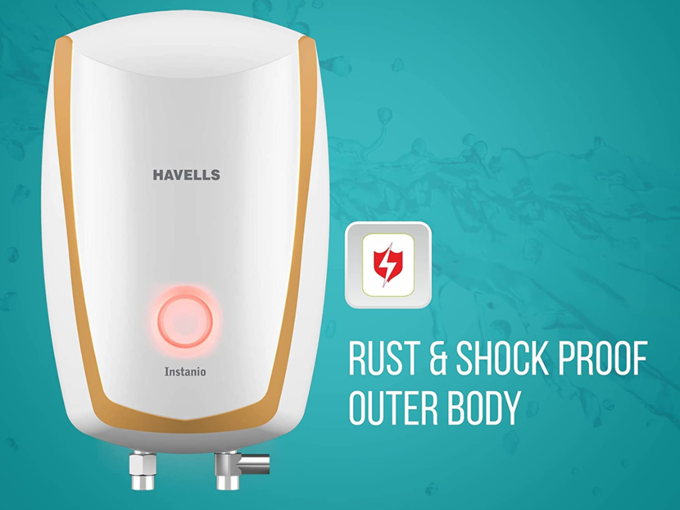 It is rust and shock proof. Its outer body is of plastic. Also, copper heating element has been given in it. The company says that it will not rust. Its tank is made of thick stainless steel.
Capacity of geyser: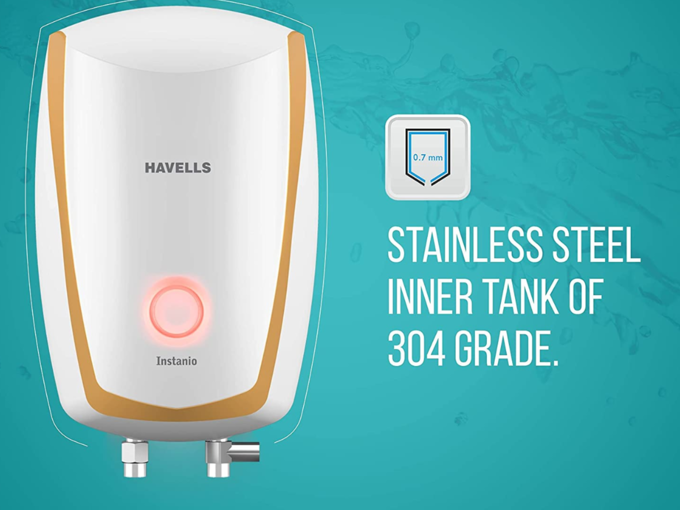 This is an instant water heater. Its capacity is 3 liters. In such a situation, it can be said that this water heater is the perfect option for a small family. Also it comes with a capacity of 3000 watts. It has automatic thermal cut-out. It also has a heating indicator.
What is Warranty: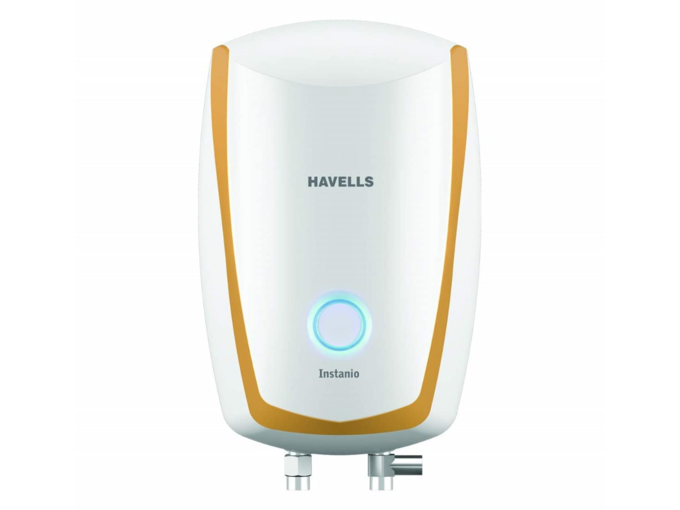 5 years warranty is given with its inner container. Also, 2 years and 2 years comprehensive warranty has been given with the heating element.