Tamil Nadu is one of the most vibrant states in India. Be it culturally or geographically, Tamil Nadu never gets bored with its stuff. But unlike the way most tourists come to visit the beautiful temples and hill stations of the state, there are many islands which are probably less known. Yes, you heard it right, there are many islands in Tamil Nadu, which do not look less than any Maldivian island. If you are thinking of going to some sea place with your wife, then once you have a look at these island places in Tamil Nadu.
Nallathanni Theevu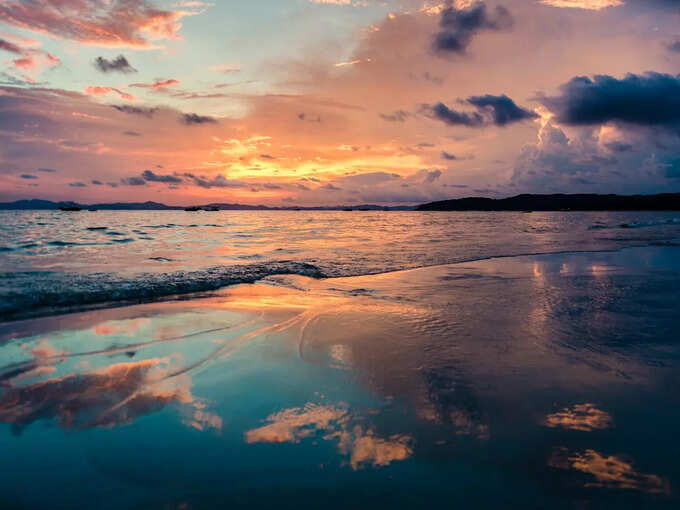 Nallathanni Thievu is an uninhabited island in the Gulf of Mannar. The island is surrounded by some fragile coral reefs, so access is restricted at many places.
Upputhani Island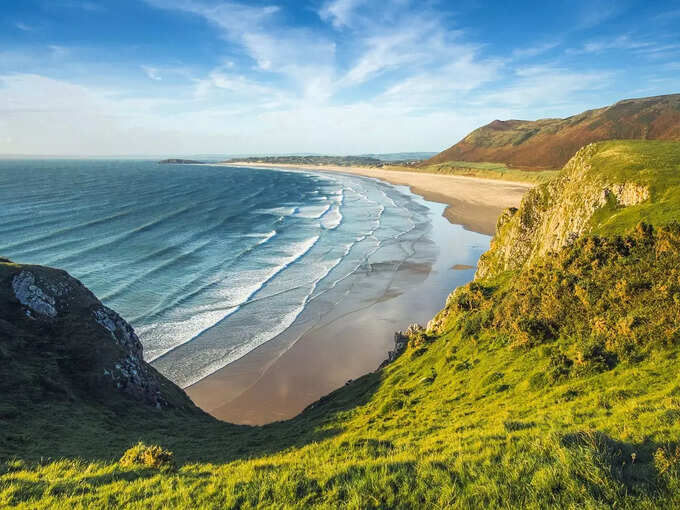 This uninhabited island is also a part of the Gulf of Mannar Marine National Park. Since it is a protected island, you need to take permission from the forest department first.
Quibble Island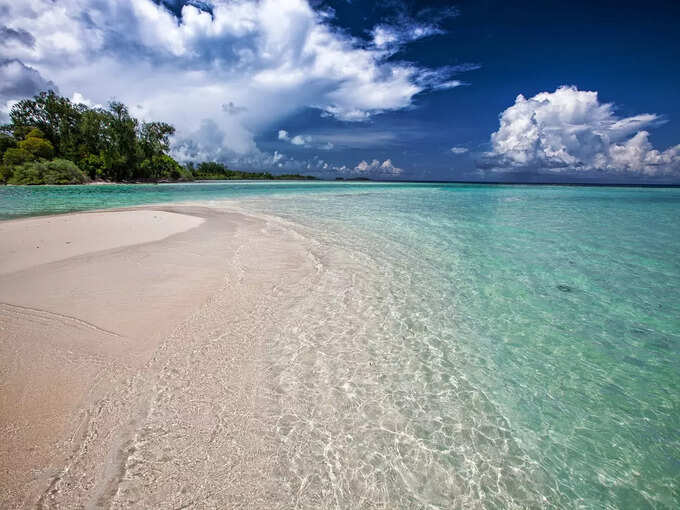 Quibble Island is a river island in Chennai, formed by the Adyar River and its tributaries. You can take a boat from Adyar to Quibble Island.