New Delhi. Power Solar Generator: Power cuts are common. The light can go off at any time. The biggest problem comes when the light goes off, the fan and the light go off. At the same time, the problem of Wi-Fi shutdown is also very big nowadays. In such a situation, it is very important to have power backup in every house.

Solar Power Generator:
There are Solar Power Generators in India, on which once money is invested, the problem of going out for life ends. Also the electricity bill does not come. Let us tell you some of their options.
Power Portable Generator
​SARRVAD Portable Solar Power Generator: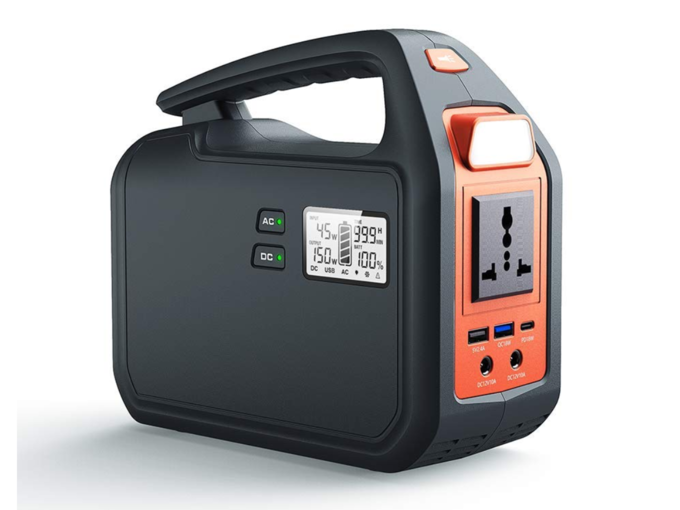 Its size is very compact and it can be easily carried anywhere. It has a capacity of 60000mAh to provide 222Wh of power. If it is fully charged once, then you can easily run phone, tablet, laptop, mini fan, TV etc. on it. Also, the phone can be charged up to 15 times. This capacity also depends on the battery of the phone. Its price is Rs 21,999.
​Ubersweet 250W Portable Solar Power Storage Generator: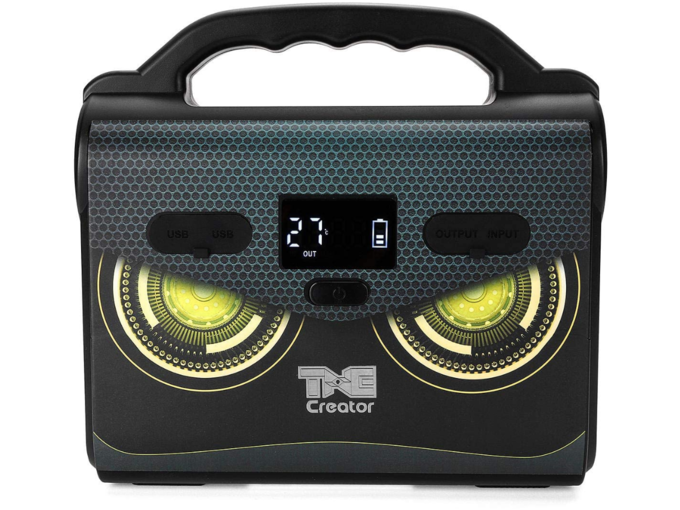 It is also a very portable product. Through this you can easily run TV, fan etc. Its price is Rs 64,579. It comes with USB power solar power system.
Anker Portable Generator: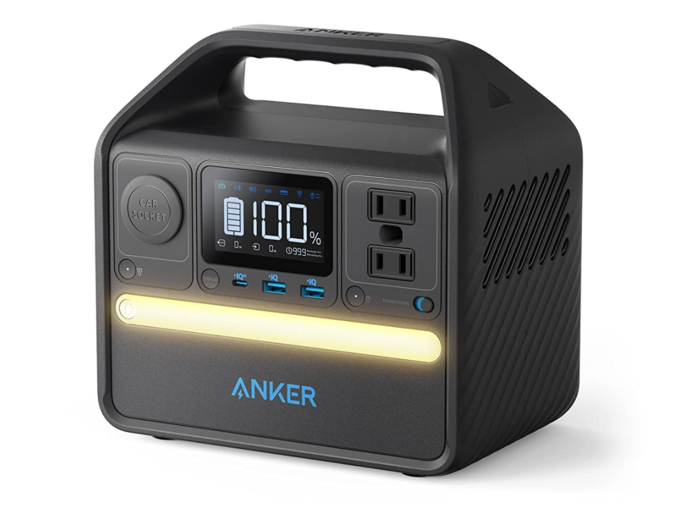 It comes with a capacity of 256Wh. This is 200W 6 port outdoor generator. It has 2 AC outlets. Also 60W USB-C PD output has been given. It comes with LiFePo4 battery. LED light has been given in it, which will be useful for you during camping. Its price is Rs 49,999.
​WorldCare® 220V 150W 40800mAh Power Solar Generator: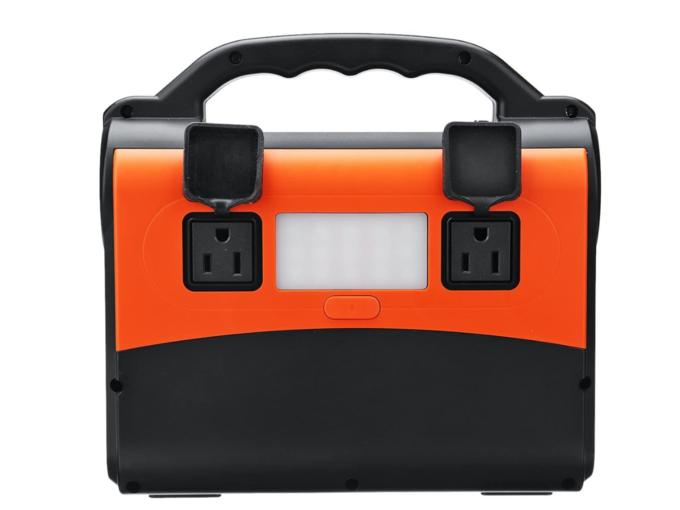 It comes with 40800 mAh 150W capacity. It is extremely portable and can be carried anywhere. Also this portable energy storage comes with USB charger. It has an LCD display. Its price is Rs 15,959.