Sarojini, Lajpat or Chandni Chowk are not the only markets in Delhi for wedding shopping. If you really want to do some branded shopping but the budget is not too high, then this time shop from this market in Delhi, where you will get branded bags and shoes for less than Rs.200. We are talking here not only of Delhi but of Asia's biggest market 'Chor Bazar', from where you can buy everything very cheap not only for yourself but also for home or electronic goods. Let us tell you about this market.
(Photo courtesy: Navbharat Times)
clothes
If you are still not able to shop for clothes because of the high cost, then there is no need to be disappointed, if you cannot do wedding shopping from Chor Bazar, then you can do honeymoon shopping. Winter jackets and warm tops are very cheap here. Your heart will definitely be happy after seeing the variety and colors. First copies of brands like Louis Vuitton, Raymonds, Zara, H&M and Forever 21 are sold here. The good thing is that warm clothes start from 150 rupees, if you do not believe then once you go out in this market yourself!
At this place in Delhi, there is a market at night, T-shirts are available for 1 rupee and pants are available for 10 rupees.
Shoes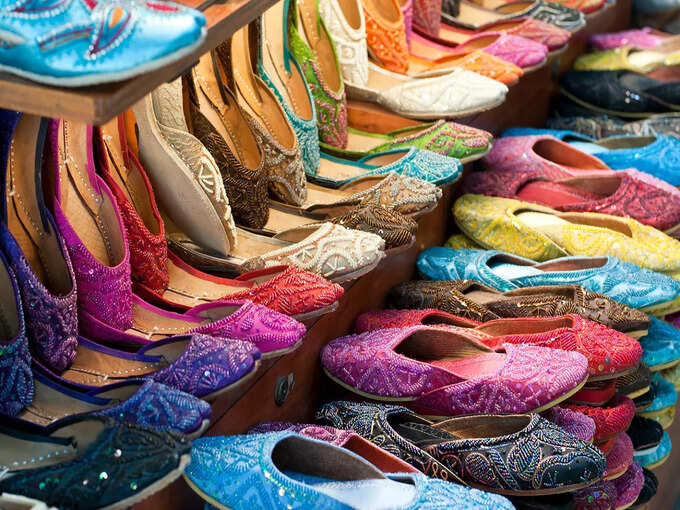 Be it clothing, accessories or the footwear of your choice, this market has everything you need, that too at very affordable prices. One will find a wide range of shoes and heels and flat footwear from brands such as H&M, Forever 21, Aldo, Adidas, Nike, Puma, Reebok, Steve Madden and Jimmy Choo. Where you will find heels footwear and places above 1000, their price here is 500 rupees. Where else would you find cheaper wedding wear?
If you are going for a trip from Delhi to Agra in winters, then you must visit these places, these beautiful places are the pride of the city.
How to reach Chor Bazar –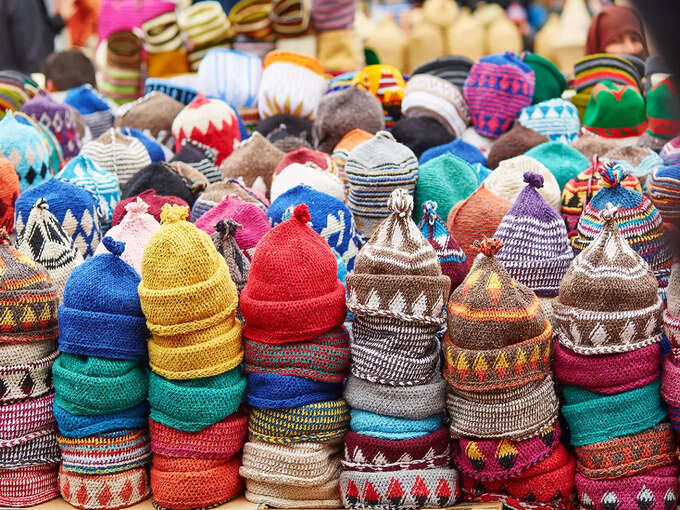 This market is located near Jama Masjid. You can also reach here by metro. For this you have to take violet line. If you want to get out of the metro, you can take an auto or you can also go on foot.