The country's capital Delhi is called the city of hearts. To a large extent this is true. Whoever goes here, stays in this city. People like the lifestyle here very much. The nightlife here is no less than a paradise for the youngsters. Due to national and international companies, people from other cities come here for jobs. Delhi is a very economical city in terms of budget and security. But if you are living or going to live here, you have to follow some rules here.
No one may have told you this yet, but if you are in Delhi, you will have to follow the rules and regulations there. Well it is not a serious matter, but if you are in Delhi, there are some things that the sooner you accept, the easier it will be for you to settle here. Come, today we are telling you about some rules of Delhi, knowing which is very important for the people living here.
Don't break the law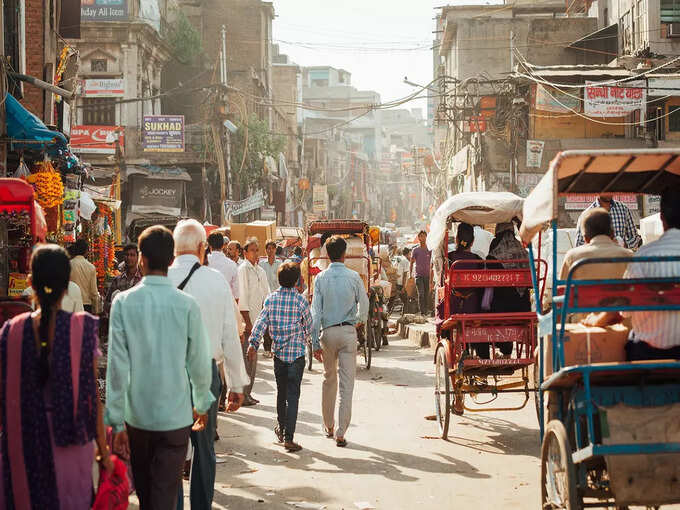 Unless you know the law, don't think of breaking the law here, because the law breaker gets punished here.
Don't ride in the crowd in the metro.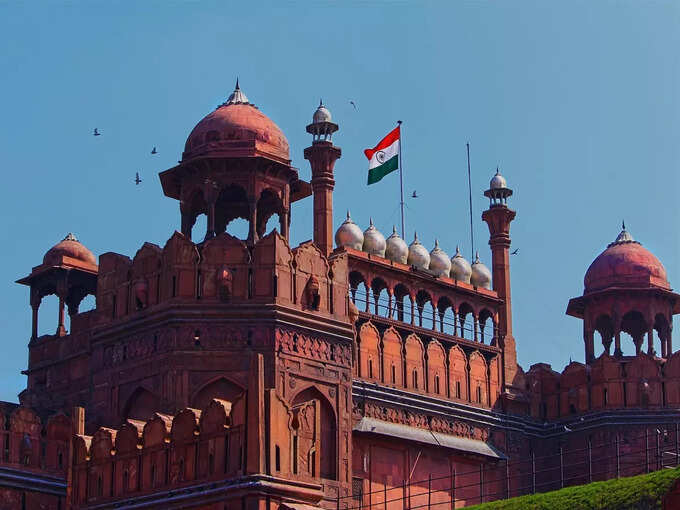 If you are in Delhi and have to travel by metro many times in connection with the job, then this rule must be followed. Don't get into a crowded metro in a hurry. Metro comes here every two minutes, so wait for the second one.