The practice of massaging babies in India is centuries old. It is said that massaging strengthens the baby's bones and also strengthens the muscles. However, in some quarters it is also believed that massaging the baby lightens its complexion and brightens the skin tone. If you also think Massaging the baby daily will make his complexion fair, then you can know from the doctor here how much truth is there in this matter. After knowing this, it will be clear to you that what will be the benefit of massaging your baby.

photo credit: pexels
Pediatrician's opinion
Dr. Swati Seth, Pediatrician, Early Intervention Center, Noida, says that there is no change in the color of the baby's skin by massaging. The complexion of the child will be fair or wheatish or dark, it completely depends on his genes.
photo credit: unsplash
no cream works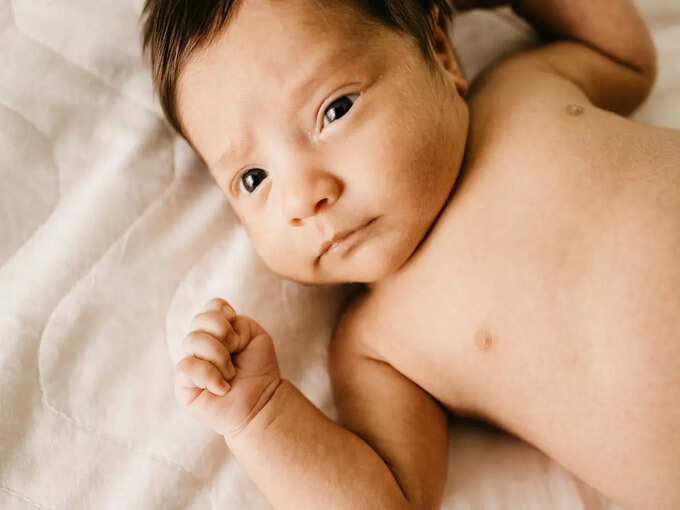 They say that no massage oil or cream can make baby's skin fair. If you are massaging your baby to improve its complexion, then you should stop doing so.
photo credit: unsplash
newborn baby skin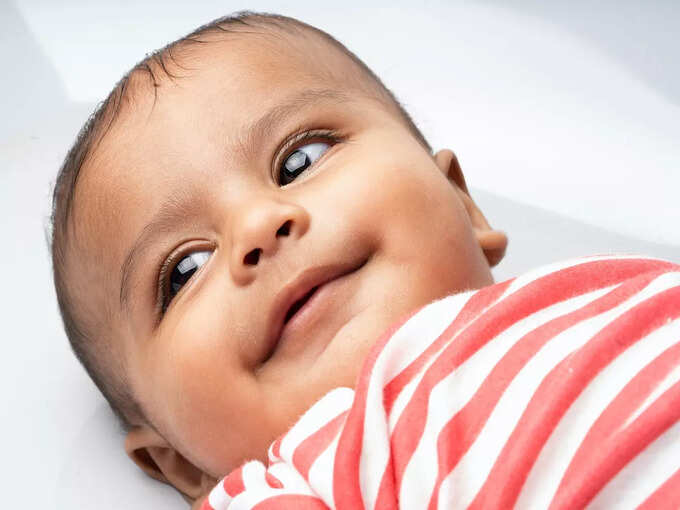 Newborn baby's skin color and texture undergoes many changes after birth and it may take some time to return to natural skin tone. So you cannot decide the color of the baby immediately after birth as it changes in the coming few months.
photo credit: unsplash
benefits of baby massage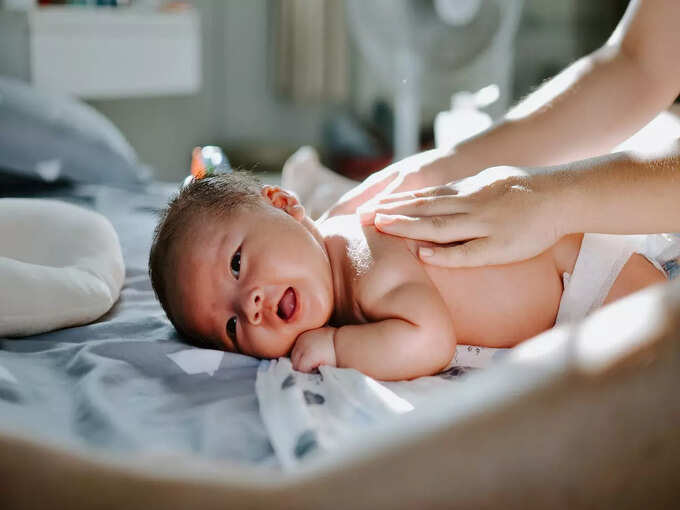 It is not that massaging the baby does not have any other benefits. This provides physical, mental and developmental benefits to the newborn. Asian Nursing Research Journal According to the study, baby massage affects the psychosocial development of the baby and creates a bond between the mother and the child.
photo credit: unsplash
there are other advantages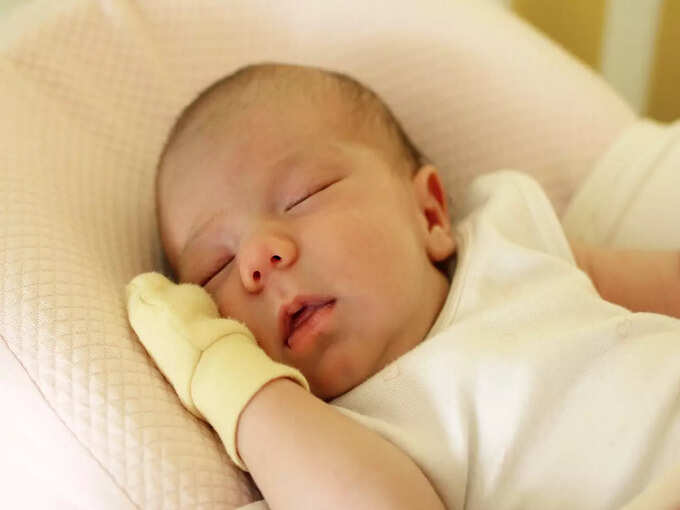 michigan state university According to the study, massaging a new born baby helps in weight gain and overall development and helps the baby to sleep soundly and soundly. You can also take the help of massage to calm the colic baby.
does less stress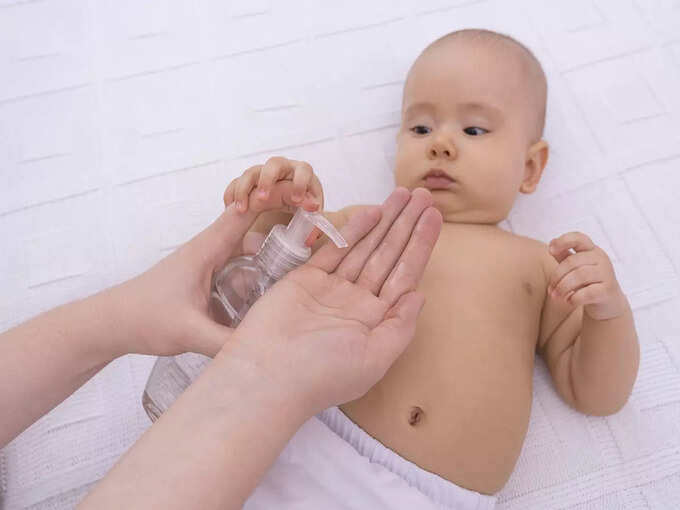 Massage reduces the stress of the child and releases oxytocin hormone in the body, which makes the child feel good. It lowers the stress hormone cortisol in both the mother or the masseur and the baby. by massaging The child's motor skills also develop,
benefit to the masseur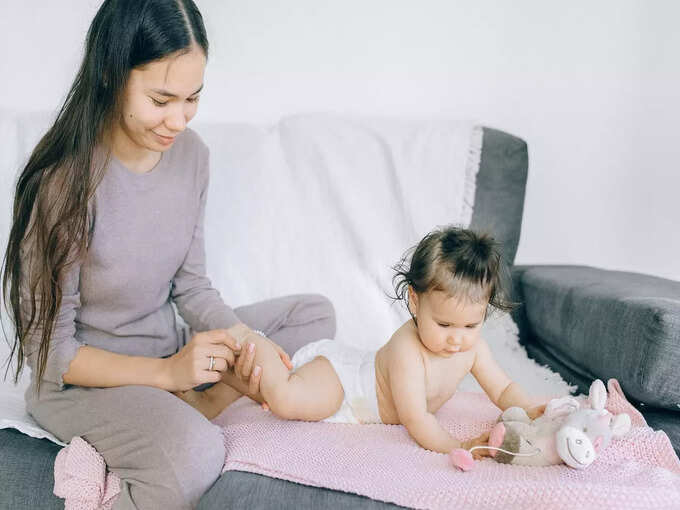 The one who massages the child feels an emotional connection with him. It can be used as a way to build a connection and bond between the baby and any person.
photo credit: pexels