I studied in a very reputed school, because of which I got admission in a good college. I did my graduation with good marks and now I have a good job. My salary is also decent, out of which I travel once in two-three months by saving some money. I like to read books. I also go out with my friends. In a way, there is no dearth of anything in my life. But even after this there are some things for which I have to lie to my parents.

Actually, in this journey of 28 years, I have both good and bad experiences. I have not only made a lot of mistakes in my life but have also learned a lot from them, after which I have formed my belief about living life. I admit that I have parents who love me unconditionally, but still some of their things compel me to keep some secrets from them. I always think that I wish! If I could confess these things in front of my parents, then they would know how their daughter is? (All images are indicative, we protect the identity of users in the stories shared by them)
I've dated a couple of guys
My parents have a lot of expectations from me. They would always think that I will love only that man in life, whom I will marry. But I'm sorry. I want to tell them that I have dated many men. I have had my heart broken many times.
However, he can be proud to know that I have come out of each breakup a stronger person. If only! I could tell them what I really wanted in a partner and relationship.
If only! Had I known these things before my honeymoon, I would never have regretted these things
i drink wine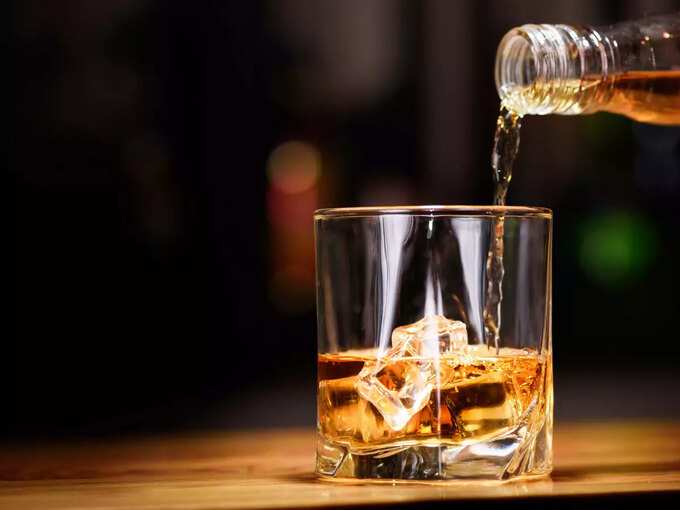 I want to tell you that when I go out partying with my friends, I drink alcohol. Why do you think alcohol is only made for men? In fact, mom, I'd love it if you'd try a drink with me someday.