Highlights:
Mobile recharge will be easy
Jio user base strongest in India
Jio users living in the village will benefit
New Delhi.
The country's leading network provider company Reliance Jio keeps bringing something new for the convenience of its users. Now Jio is going to make the process of recharging their mobile even more easy for its users, in which users just have to send a simple 'Hi' message from their number. For this process, you should just save Jio Care Number 70007770007 in your contact list and from that you have to send only one message on WhatsApp.
read this also-Best iPhone or Android Smartphone? The powerful features of iOS 15 and Android 12 will be revealed
Apart from this, you can use this instant messaging app to get information about other Jio services. Those who want a new broadband connection or need any information related to Jio Fiber can call on the same WhatsApp number.
read this also-Samsung Galaxy M32… Samsung is bringing another cool phone at a low price, the heart will be happy to see the features
Can recharge like this
Once a 'Hi' message is sent on WhatsApp, Jio asks the users about their curie. After that, users get some options inside WhatsApp, which include Jio SIM recharge, new Jio SIM, SIM port-in, Jio SIM support, JioFiber support, international roaming support and JioMart support. If you want to recharge then you have to choose recharge option, after which Jio will show some prepaid plans. After that you can select the plan as per your choice, after which you will be redirected to the official site for the payment process. Apart from this, if you have any kind of problem related to Jio, then you can also complain.
read this also-OnePlus TV U1S Series Launched in India, Features Amazing, Will Keep Outside Noise Away from You, See Price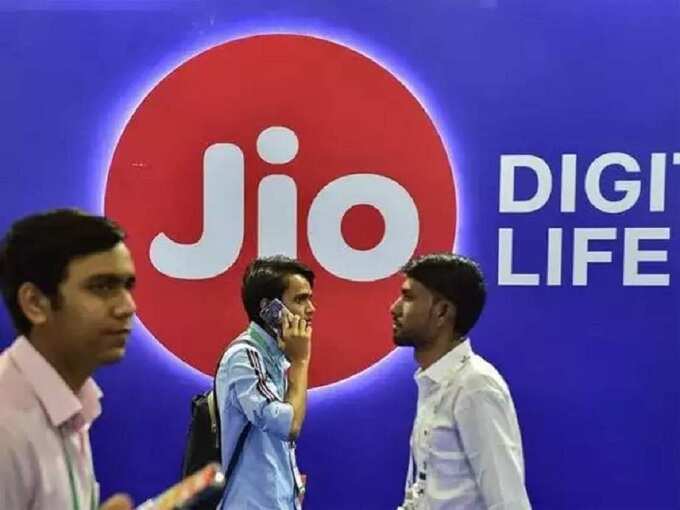 Multiple language chat option
In this, the bot will chat with you in English by default. On the other hand, if you do not want to chat in this language, then you can change it to Hindi. For this you can send language text message from WhatsApp. The company will soon make the chat option available in more Indian languages. Reliance Jio is making its service easily available inside WhatsApp. With this, customers will get full access to mobility, fiber and Jiomart accounts. Let us tell you that you can use Jio's official app MyJio to recharge JioFiber or mobile number. Apart from this, Jio bot gives information about vaccination center, eligibility, process and many other things.
read this also-Have you ever seen a 3 lakh laptop? Asus has launched, take a look at who can buy it and what's special