Air travel is good and convenient. But this happens sometimes with the passengers, when their flight gets cancelled. This often happens due to heavy rains in monsoon or heavy fog in winters. On such occasions, the flight is canceled without taking much risk, after which the passengers have to return to their homes. In such a situation, the passengers have to face trouble. What does the airline do for the passengers in this situation. Do you get the refund back? Airlines have their own rules regarding cancellation, which are hardly known to people. So let us tell you how and from where you should buy tickets and how to pay for refunds easily.
(All photos courtesy: unsplash.com)
Which ticket to buy
Zero cancellation It is better if you buy tickets with zero cancellation fee. Airlines levy minimal subcharges, so that you can cancel your ticket without any extra charges.
flexi fare Benefits like date change, pay later option or cancellation refund are available with the flexi fare ticket.
Refundable – Refundable can get back the base price. Still some money will have to be lost.
Do something like this, book a full train coach for the wedding, the relatives are happy and you will not have to pay extra money either.
Book ticket through airline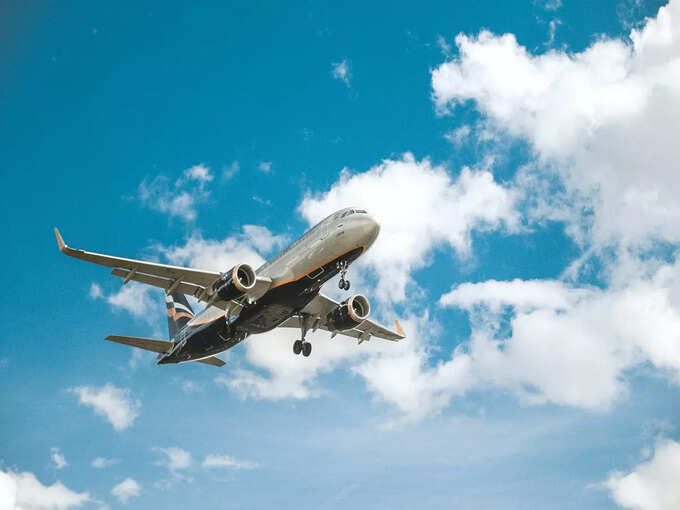 If you book tickets through direct airlines, then adjusting the plan becomes very easy. Some airlines are offering facilities like zero cancellation and zero fee. If you are booking tickets through any third party, they will charge service charges and you will never get your full money back.
After knowing why X is written on the rear compartment of the train, we will say… till date why we did not know this thing!
Wait till the last minute to cancel the ticket.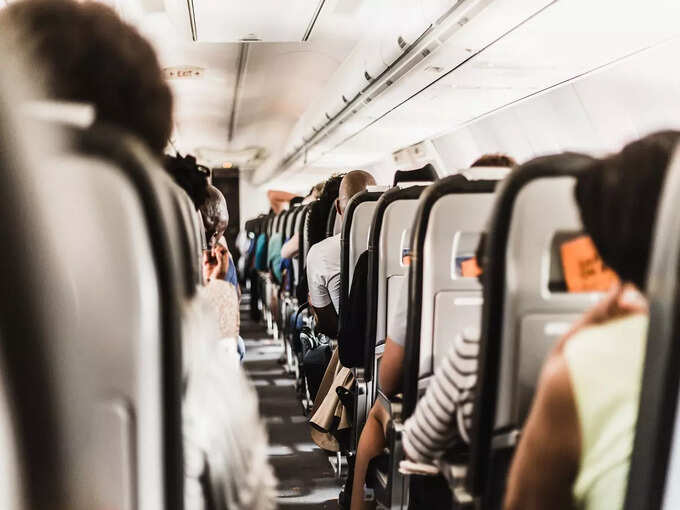 Don't be in a hurry to cancel the ticket. Wait till the last minute. This is because when you call to cancel on your own, the airlines are not responsible for getting the money back. However, if the airline itself declares the flight late or cancelled, you can easily get your money back.
Say 'servant', you can't do these 5 behaviors with air hostess, otherwise you will be thrown out of the flight
Change in time table means full refund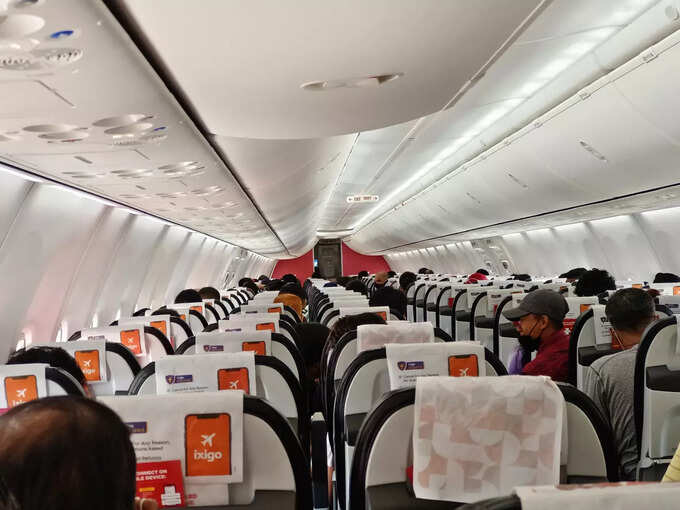 Every airline has its own policy on changes in timetable. Some airlines issue refund vouchers if you want to cancel your ticket. While other airlines give full fare back.
Non refundable tickets can be refundable –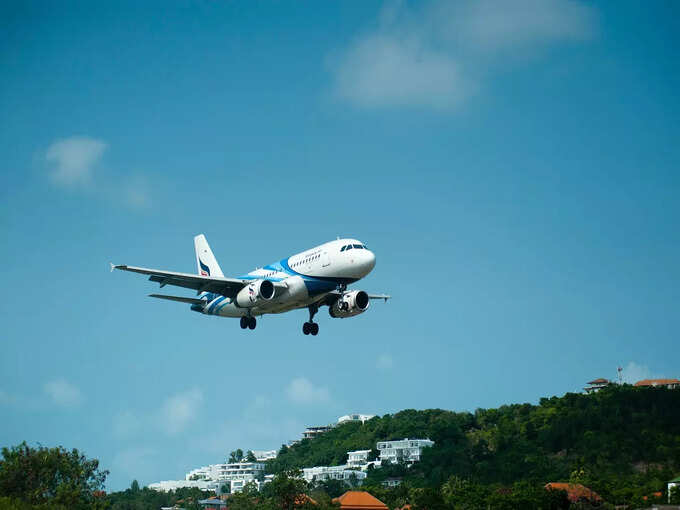 If a flight is cancelled, delayed or rescheduled before takeoff, you can get a full refund on a non-refundable fare.
Where to complain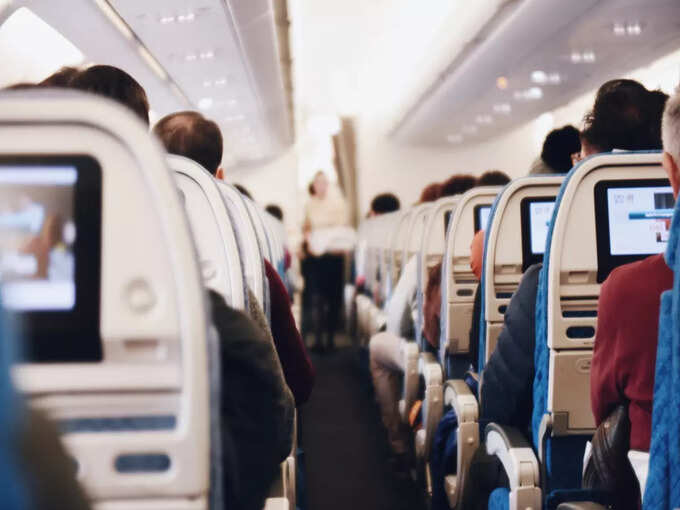 According to the India Department of Consumer Affairs, if the passenger does not comply with the criteria given in the charter, the passenger must first complain to the airline's help desk or email. If passengers are not satisfied with the resolution provided by the airline, they can lodge a complaint through the Ministry of Civil Aviation's AirSewa portal or its app.